Do you want your child to fall in love with learning?
Toledo Junior Academy fosters independence, confidence, critical thinking abilities and creativity in a warm and welcoming environment. Our hands-on, 'whole child' approach supports each student's unique qualities and individual learning style for a learning experience that's compelling, effective and fun!
⭐ A fully accredited academy providing academic excellence
⭐ Small class sizes with personal student attention
⭐ Kindergarten Forest Program
⭐ Outdoor Learning
⭐ STEAM: Robotic Lego Club Grades 5-8 and Lego Club Grades Kinder to 4th
⭐ Music, Art & Drama
Now offering programs for children ages 5 – 14 years old. Spots are filling up fast, don't wait!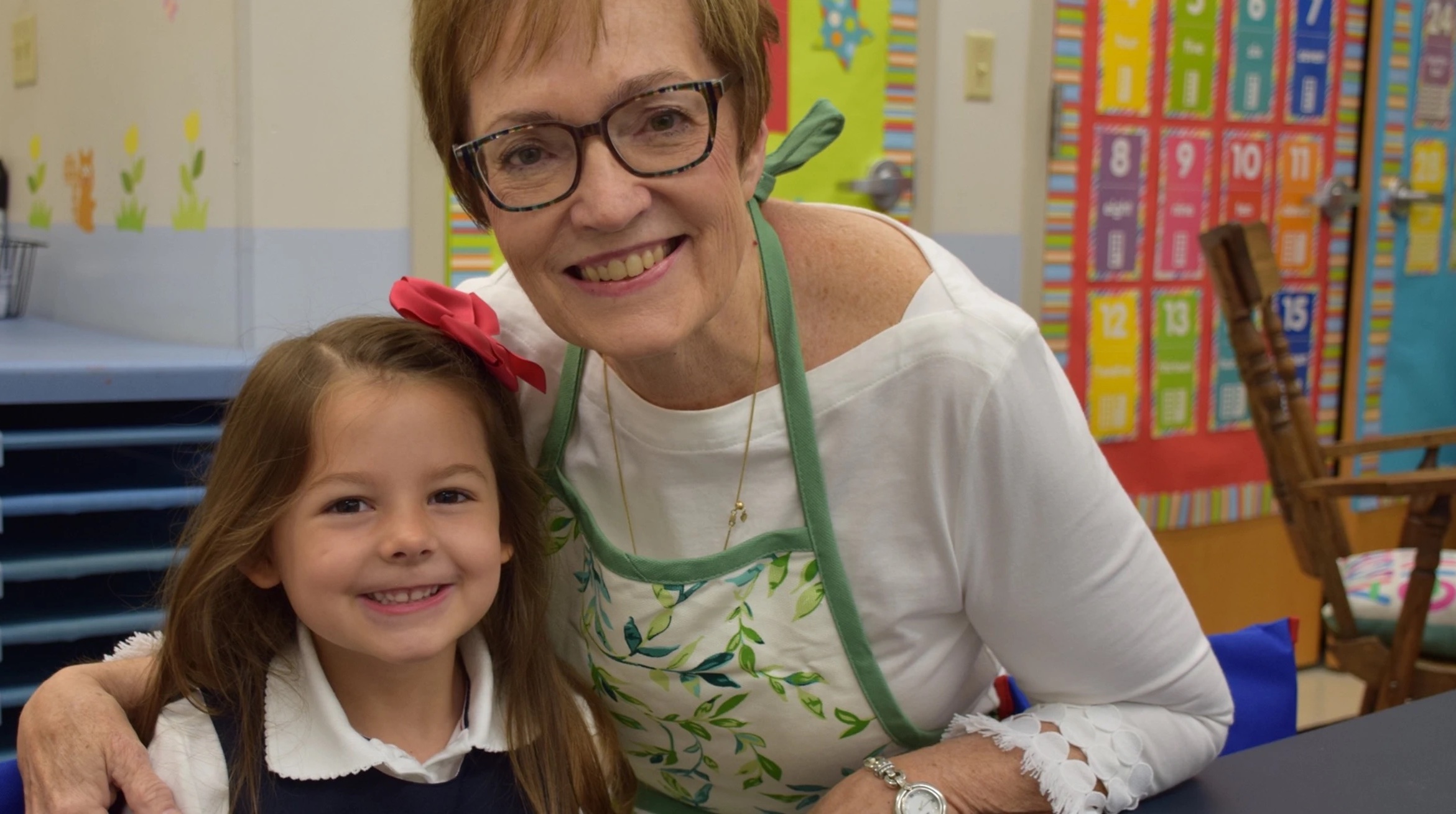 The Principal's Message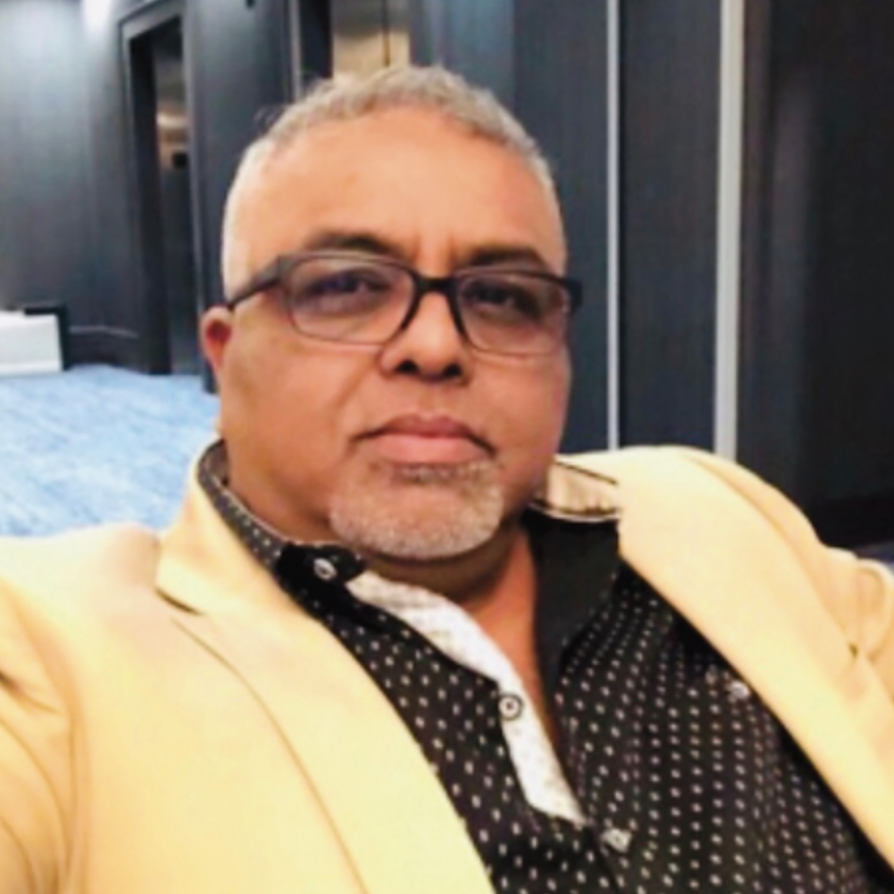 Thank you for taking the time to learn more about Toledo Junior Academy. Each day at our school is an exciting new opportunity to enrich the minds of our students, and we hope your child will join us.
Toledo Junior Academy welcomes students regardless of race, gender, national and ethnic origin, and is non discriminatory in all our policies. We accept children between the ages of 5 and 14 years.
There are no specific academic entrance requirements; however, we base admission decisions on many factors, especially your child's age and suitability for our program.
We invite you to come and take a tour of Toledo Junior Academy on Sylvania Avenue, Toledo. We are creating a safe and Biblically based environment for our children and yours to grow and develop. Here you will witness firsthand the love and nurturing environment we have created for your precious children. Discover how our Christ-centered approach, combined with the evidence-based best practices cultivates a love for learning, fosters character development, and instills values that align with our family's beliefs. We are eager to share our vision of creating compassionate leaders who honor God and are empowered to make a positive impact in the world. Come and experience the spirit of our community as we embark on this journey together.
Kind regards,
Shaun Lazarus
Principal, Toledo Junior Academy
Our Christian Environment
Provides a safe, friendly atmosphere with students of high moral principles.

Helps students grow in their relationship with Christ (our most important goal).

Provides involvement in outreach activities (helping at the Ability Center of Greater Toledo,, sending care packages to overseas troops, making cards and collecting socks for seniors, and collecting donations to support the Leukemia and Lymphoma Society, etc.).

Ensures that all subjects are taught from a Christian/Biblical perspective.

Provides daily Bible classes and weekly Friday worships to direct students' minds to Jesus.

May be the most important investment you will ever make. It can yield eternal dividends!
Spiritual Goals
Learners will grow closer to God through loving teachers and staff who demonstrate His love daily.

Learners will grow in their knowledge and understanding of God's creation.

Learners will creatively apply their spiritual, physical, intellectual, and social-emotional knowledge.

Learners will demonstrate their commitment to the Creator through service to others.
Our High Academics
Teachers have high expectations for each student.

High achieving 8th graders can take some high school subjects.

Math and Reading Curriculums are aligned to the Common Core State Standards.
Our Small Class Sizes
Averages between 10 and 20 students per classroom.

Allows individual attention and instruction – students can be given remedial or accelerated work very easily.

Fosters a warm, nurturing family-like environment very conducive to learning.

Allows work to be graded soon after it is done so re-teaching can take place if necessary and potential problem areas are caught early.

Allows teachers to communicate regularly with all parents on the progress of their children.
Our Multi-Grade Classrooms
Allow students to be easily accelerated in math and other subjects.

Allow for differentiation based on varying ability and interest levels

Expose students to content they would not get in the traditional single-grade classroom.

Foster high academics.

Create a family environment where students actively engage and collaborate with one another through a variety of activities.
The Arts and STEM
Involves all students K-8 in music classes and music performances.

Involves all students in a weekly art class.

1-1 Chromebook Program for grades 3-8

Involves students in activities such as Science Fairs, Academic Expos, Music Festivals, Bell Choir Festivals, Field Day, Outdoor Education, and field trips.
Our Frequent Communication with Parents
Is maintained with school-wide/classroom notes sent home weekly.

Includes posting daily grades online, fostering high parent involvement.

Ensures that potential problems are caught early and parents/teachers can work together for a successful solution.

Allows for no surprises at parent-teacher conferences or on reports cards because parents know how their child is progressing all along.
Our Extra-Curricular Activities
Allow students to participate in First Lego League (Ages 10-14) each Thursday after school, giving students opportunities to collaborate, create, and learn perseverance in a fun and engaging way.
Admission Limitations
Toledo Junior Academy is not equipped to accept students who have serious mental, physical or emotional challenges, or who demonstrate serious academic and/or behavioral problems.