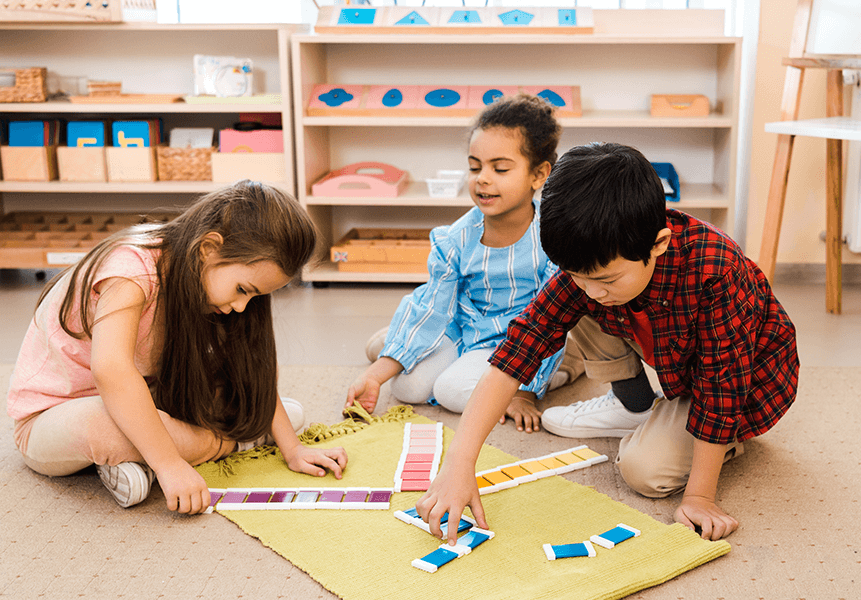 A Strong Foundation for Your Child's Future
The Adventist school system is one of the largest Christian educational systems in the world. Toledo Junior Academy is a vibrant part of this well-established education system which relies on evidence-based best practices to drive instruction. The North American Division of Seventh-day Adventists has developed rigorous content standards that address the Common Core State Standards in language, arts and mathematics, in addition to art, music, science, social studies, and technology standards that reflect a Christian worldview of excellence.
"Imagine a place where your child is always greeted warmly and made to feel welcome with a parent-communication experience that keeps you informed and confident that your child has fallen in love with learning."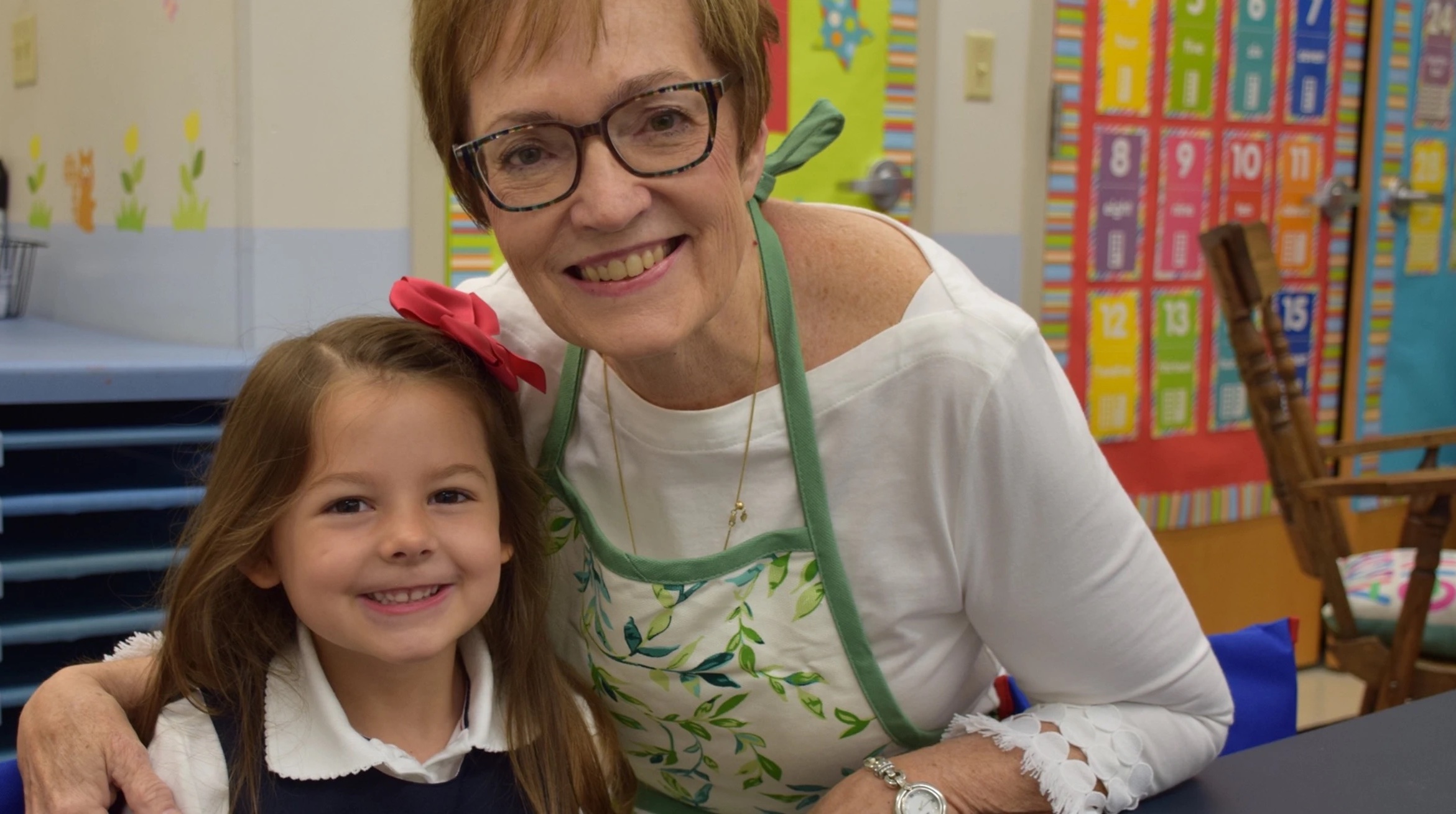 Admissions
We know it's not easy to select the right school for your child. Our admission process makes it easier! The process begins with your visit to our school. Following your tour, if you decide to enroll your child, you'll complete an application.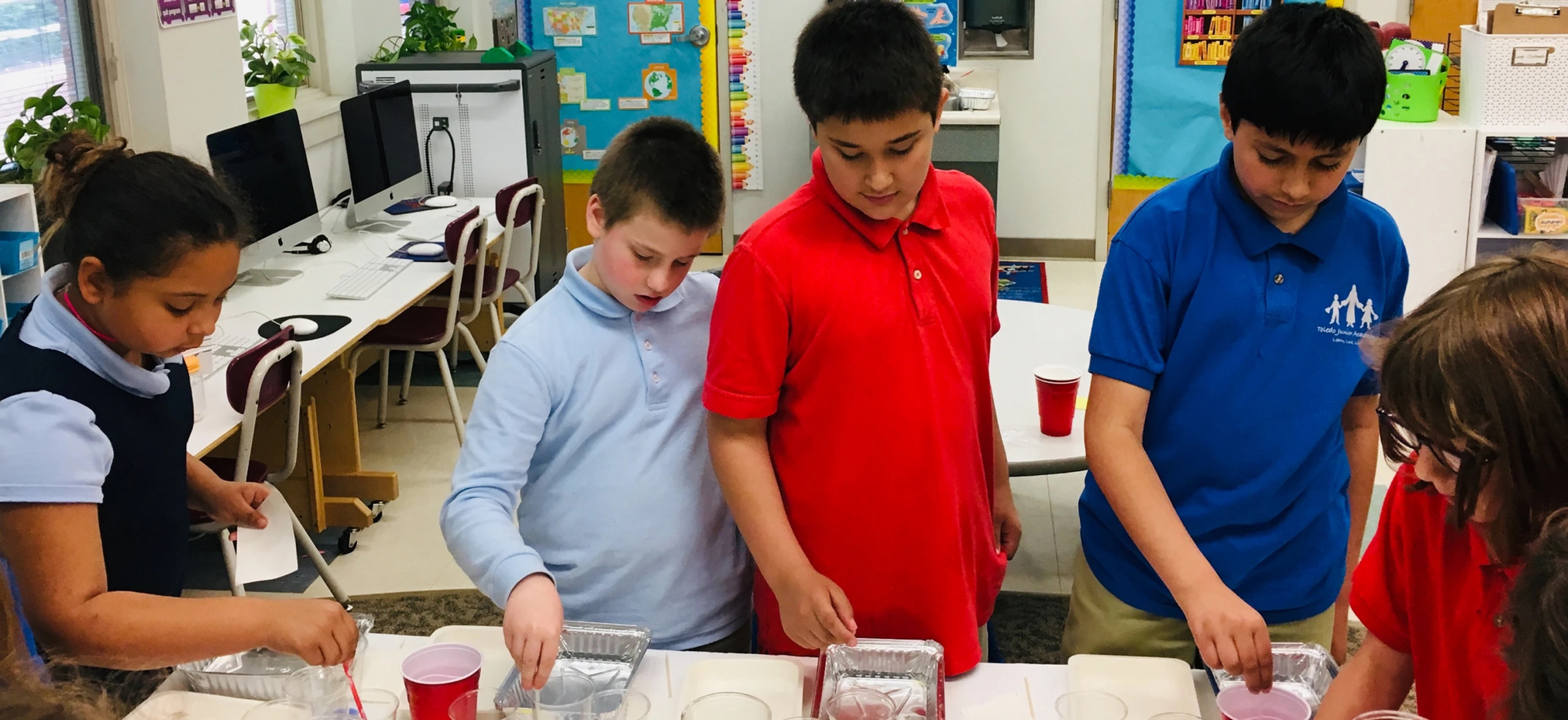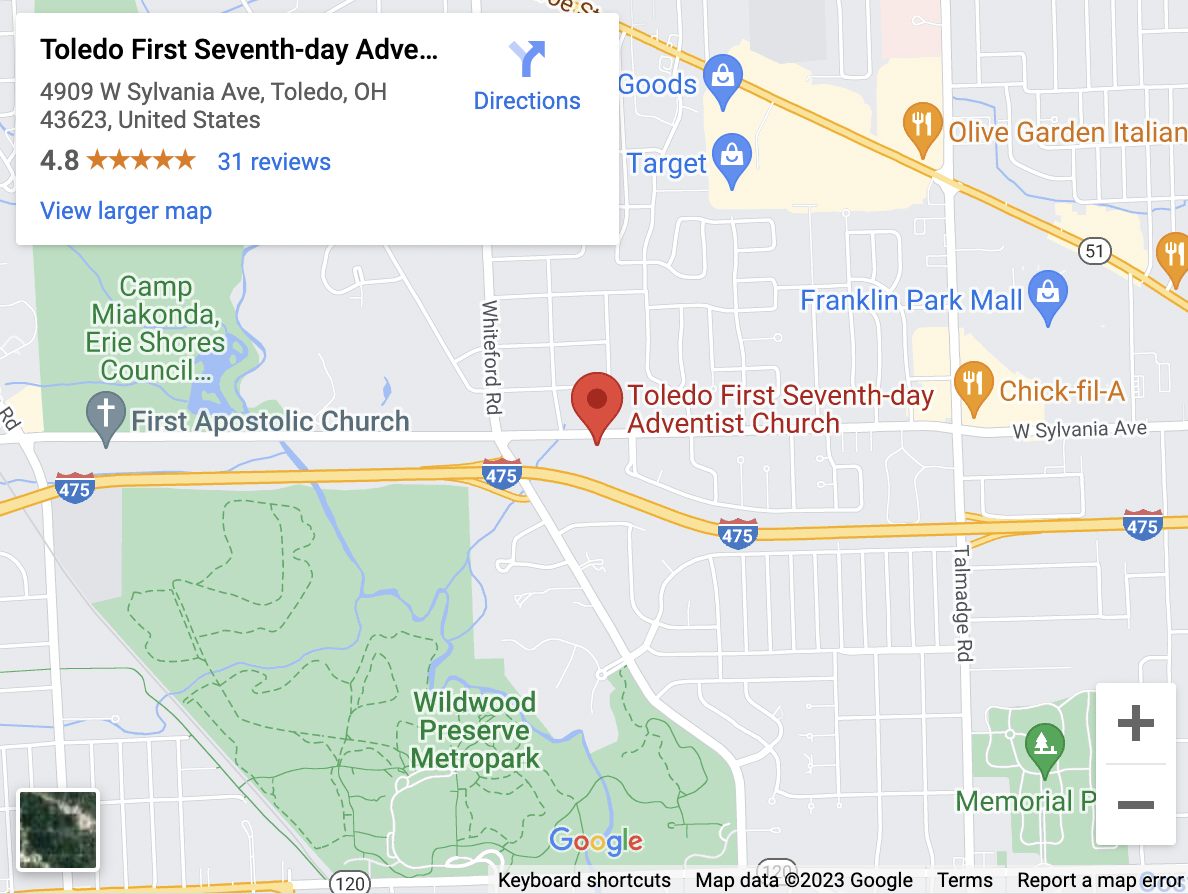 Hear it from our parents!
"This is the best school! I love it my daughter is in kindergarten She loves her teacher miss NAUS she goes above and beyond for her students with her cool educational learning tools:-) I feel this school is very safe its LOCKED all day only parents have the keys to get in they dont allow the kids to leave out the building alone only with a parent thats very important to me! "

Parent
"I love that my daughter class pray before school and after school its growing my daughter spiritually! I feel very involved with my daughters education she also only has 9 students in her class she definitely gets that one on one attention which makes her feel important and helps her learn well! This school is an all around great school 5 stars nothing less very impressed"

Parent
Come see Our School for yourself! Fill out the form above to book a school tour or learn more!